Virtual Assistant Services
Efficiency and productivity are the cornerstones of any successful business, and our virtual assistant services are designed to provide you with the professional support you need. By entrusting your administrative tasks to our expert virtual assistants, you can focus on what matters most – growing your business and achieving your goals.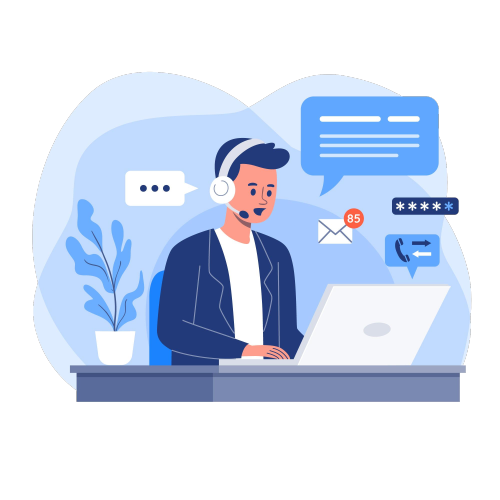 Call acceptance and forwarding
Never miss an important call again. Our virtual assistants are trained to handle incoming calls with a warm and professional demeanor. Whether it's customer inquiries, appointment requests or general information, we ensure calls are answered efficiently and routed to the appropriate person or department.
Receipt and delivery of messages
Stay connected even when you're on the go. Our virtual assistants receive messages promptly and forward them to you via your preferred communication channel, be it email, SMS or any other method you prefer.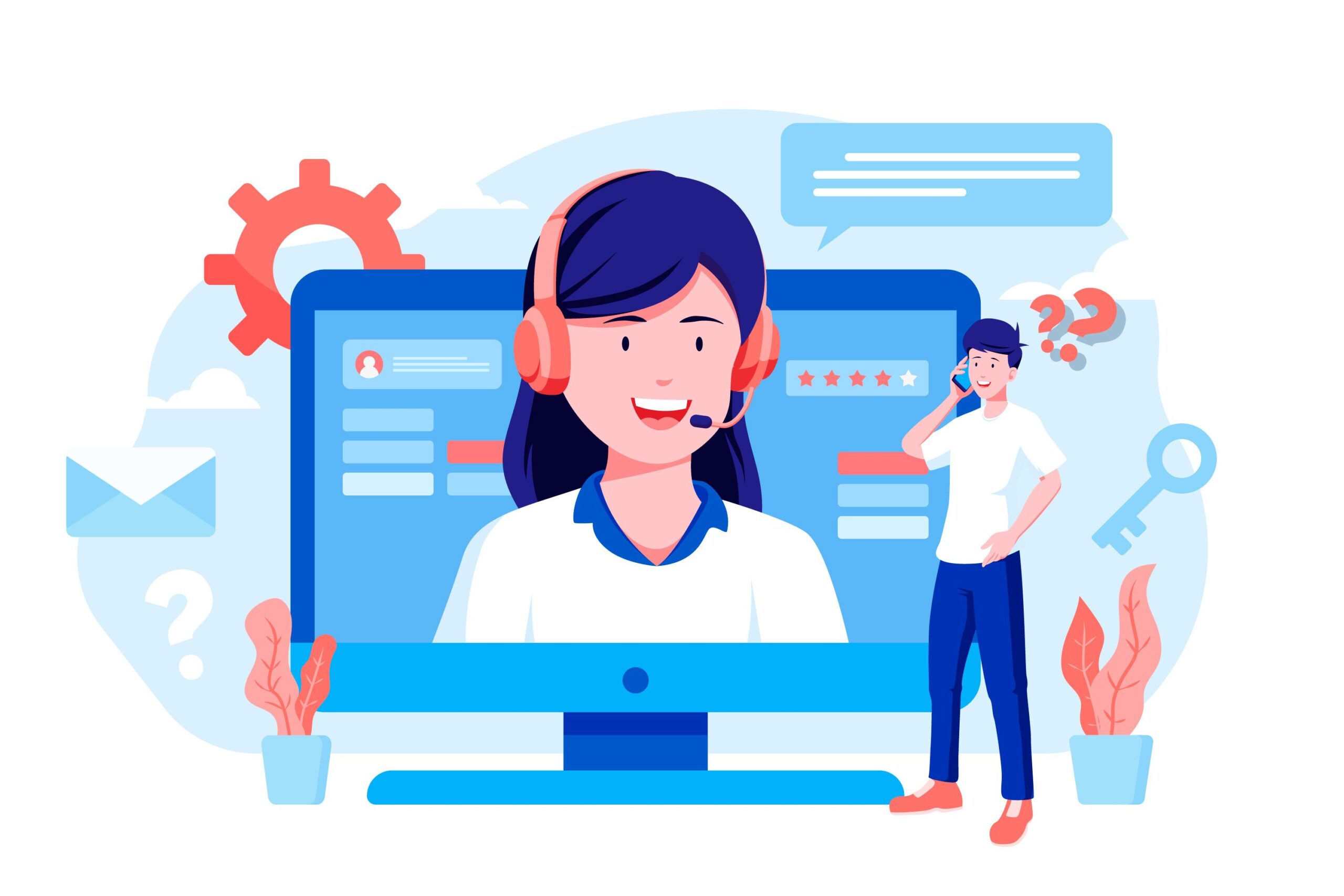 Keep your calendar organized and never double book again. Our virtual assistants manage your appointments efficiently, ensuring you have a clear overview of your schedule and can focus on producing your best work.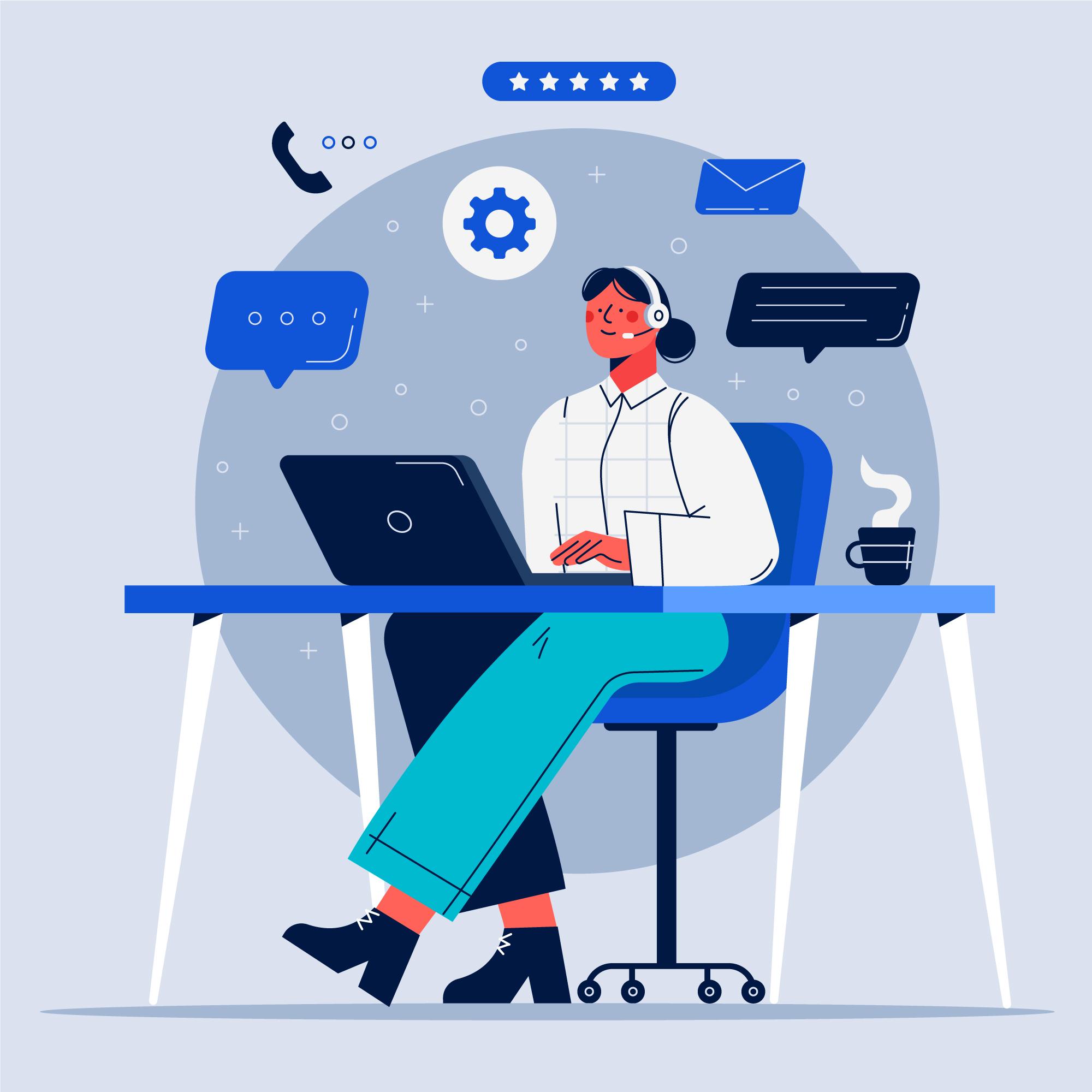 Basic customer inquiries and support
Deliver exceptional customer support with no overhead costs. Our virtual assistants are trained to handle basic customer queries and provide accurate and helpful information to improve your customer experience.
Virtual Assistant Services
The Virtual Assistant Services team
Not only are our virtual assistants highly trained, but they are also committed to supporting your business. With a commitment to excellence, they integrate seamlessly into your processes and become a valuable extension of your team.
Would you like to collaborate? Work with us